These people have been involved with this project as advisors, consultants or suppliers. The team is led by the founder & CEO of PositivePrime, Kim Serafini.
Those featured have been involved with this project as advisors, consultants or suppliers. We are grateful for their contributions. The team is led by the founder & CEO of PositivePrime, Kim Serafini.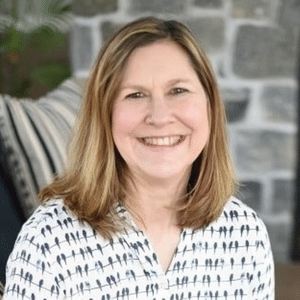 Pattie Craumer
Chief Movement Officer
Pattie Craumer has spent much of her career in early venture projects and market development. With experience in business, education, coaching, and wellness, she holds advanced degrees in library science and international business. She led the launch of a major European information company, Data-Star, into the North American market and guided their growth into a formidable force amongst much larger industry players. Pattie has worked closely with the founder of Positive Prime for over six years, managing North American client development and training. She is also an adjunct professor at Harrisburg Area Community College and has a coaching practice, The Mosaic Effect.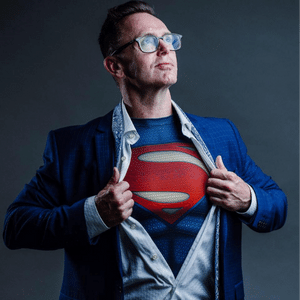 Brett D. Scott
Chief Motivation Officer
Brett D. Scott is the world's first Late bloomer Thought Leader. Having operated in many different careers including Hotels, Real Estate sales & Fitness, Brett finally discovered how to breakthrough his own limitations and finally achieve incredible success and freedom via Metaphysics.
Brett now operates an established, highly ethical Mindset coaching business with his team. He has helped many clients to achieve high-level awards, change careers, earn 3,5,10x their income and much more. Interestingly, he's done that for himself too; TEDx Talk published, Multi-award winning author, Beam in Business & The Accolades Man to Watch 2021 and popular podcast Mastering Success, amongst other things. The mission of Brett's work is to genuinely and positively impact millions of people to live their version of success and freedom.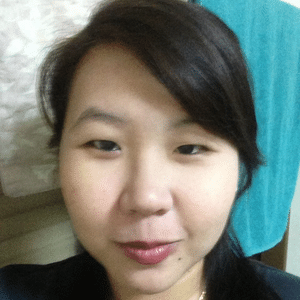 Mayumi Kazu
Chief Kindness Officer
Mayumi Kazu is Chief Kindness Officer at Positive Prime and a cornerstone of the movement for almost a decade. Previously Mayumi worked for Citibank, Telstra and the Hilton Hotel Group, honing her skills in customer service and management for some of the biggest global brands. She now supports the C-suite, including CEO Kim Serafini, and diligently manages the offshore customer service team. With kindness at the heart of everything she does, Mayumi is a favorite of the Positive Prime internal team, coaches and subscribers because she treats everyone with the same respect and kindness every day. When she is not delivering digital hugs, she enjoys playing video games with her 8-year-old son and classical piano for her ten family cats.
Contact us
We are happy to help!
You may contact us by using any of the following methods. Sending an email using the email address below. 
Email: [email protected]
Alternately complete the form and we will get back in touch with you.